Moderator: jao
Posts: 1195
Joined: Thu Feb 19, 2015 1:33 am
Clan: ( . Y . )
Hey, it's me again! This time with Wiesel's new dummy map: JungleRabies.
[A]Awesome and IRGNW tried to make backgroud, but we picked IRGNW's (thanks to both of them).

Wiesel's message for you: Hello!
Attachments

(29 Bytes) Downloaded 23 times

by [Nub]Wiesel
(395.27 KiB) Downloaded 28 times
------------------------------------------------------------
Some people just need a high-five.
In the face.
With a chair.
Made of steel.
Multiple times.
---
Tags:
---
---
I don't know if it helps you but i've sent you 3 demos where I am racing every single part of the map
---
WOW RLY HARD dummy map but i think its Brutal 3 stars
I dont found bugs but have some quastions
Very pretty map not so failable, need good skillz for finish it, its cuz why 3 stars
Attachments
---
Posts: 1763
Joined: Tue May 13, 2014 4:02 pm
Player profile: Lady Saavik
Mapper profile: Saavik
remove so many teleports... it laggs with entities
---
Posts: 2532
Joined: Mon Jul 21, 2014 1:15 am
Player profile: hi_leute_gll
Mapper profile: hi_leute_gll
Clan: iMTG
Lady Saavik wrote:remove so many teleports... it laggs with entities
Already said them personally - ofc ignored.
.
hi
._.
leute
._.
gll
.
|
iMTG
member
---
I tested it. Very nice dummy map! All parts work well.
Little bugs:
1.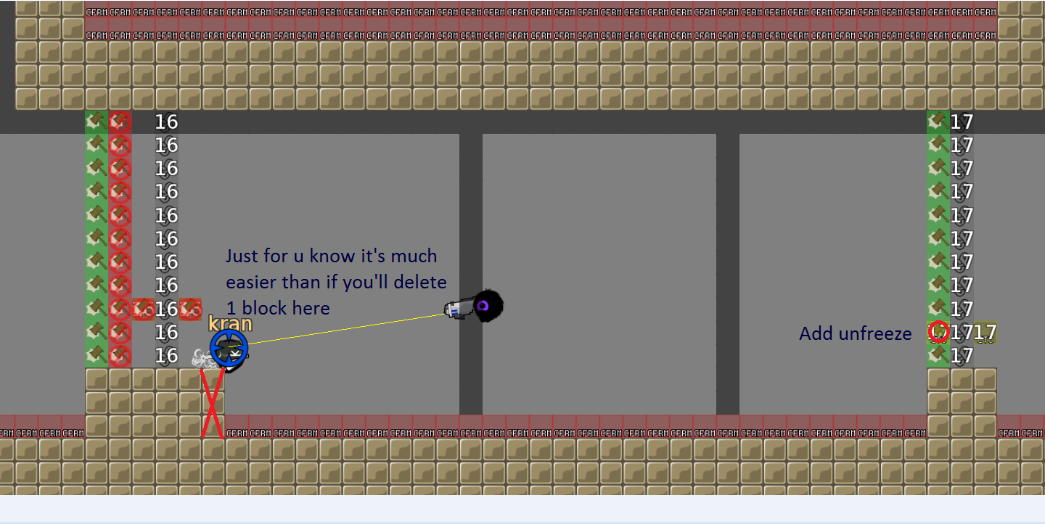 2. I don't like solo part, it's still dummy map and this part so annoing cause u need take much-much speed and shoot with right angle ( it's not bad for solo map but not here imho)
Suggestions: just delete solo.
If not i don't sure about others part's for me it's ok but here: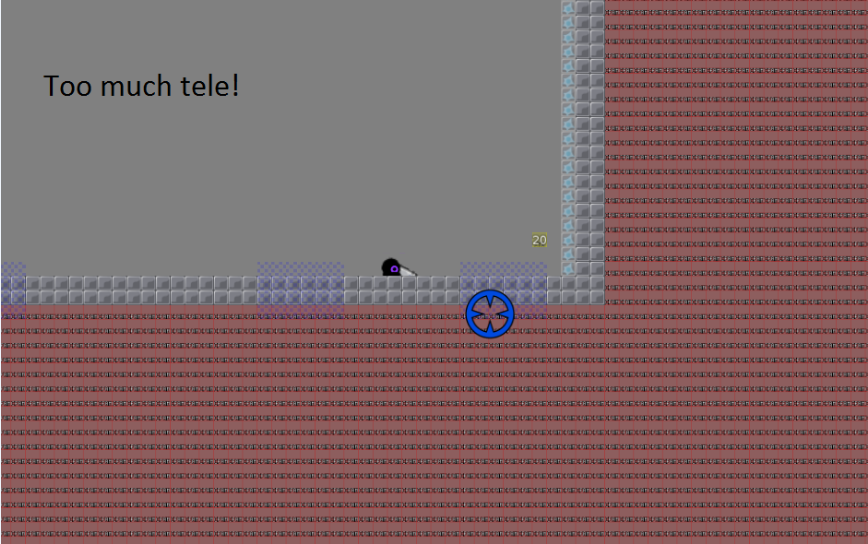 3. This part moderate 5* when ALL OTHERS 3brutal + annoing: mb little rework?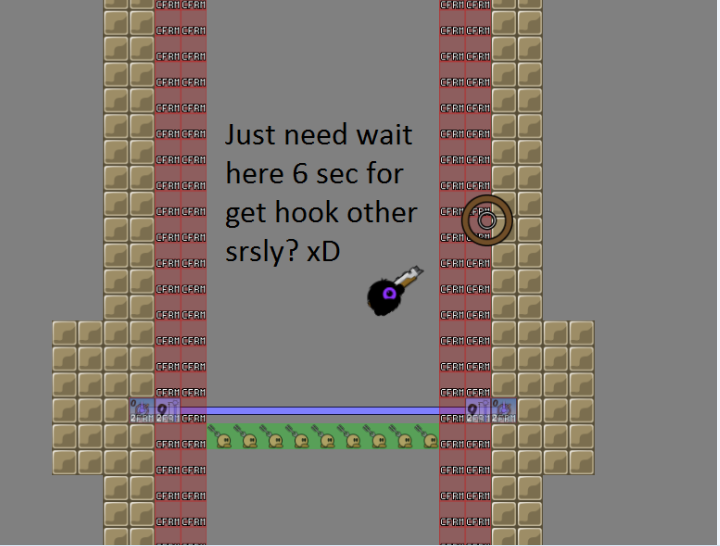 ---
---
Mee too! w8
---
---
Users browsing this forum: No registered users and 12 guests