Search found 95 matches
by RaiNy

Fri Aug 04, 2017 11:11 pm
Forum: Requests
Topic: automapper help
Replies: 18
Views: 5543
how can a 13 years old child be so dumb and a TESTER ? RIP DDNET
You need this Boiiiiy ->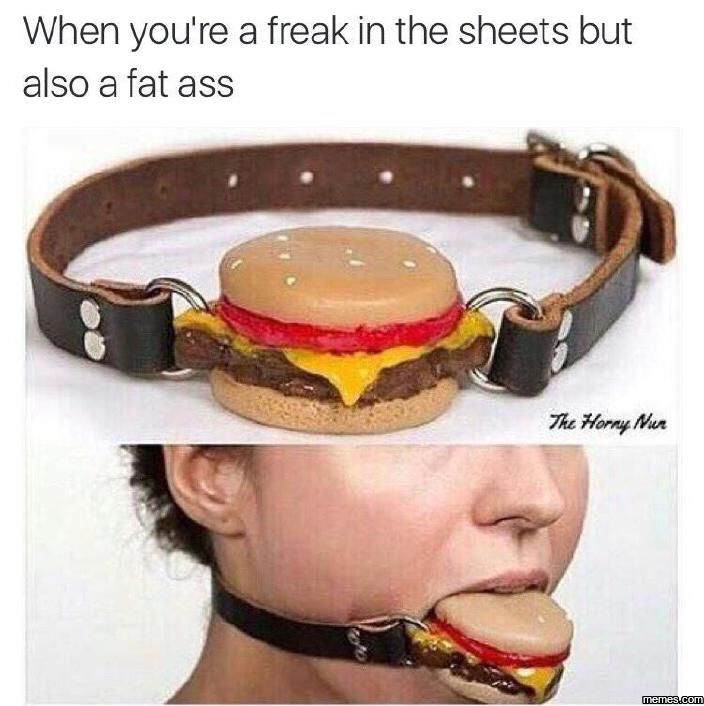 And now shut up and get some reallife.
by RaiNy

Mon Jul 17, 2017 9:34 pm
Forum: Requests
Topic: automapper help
Replies: 18
Views: 5543
Sure people who don´t care about anything will steal it.
But what´s the problem to support small creators.
That are 2€ Assets - So no big deal to buy a license.

Hate people that download everything without paying a small amout for a service / product...
by RaiNy

Mon Jul 10, 2017 1:21 pm
Forum: Staff Recruitment
Topic: Call for Testers!
Replies: 325
Views: 66907
fokkonaut have good mapping skills and is a good player, you should take him
He is a good Boii in my opinion
by RaiNy

Fri Oct 16, 2015 6:33 pm
Forum: Off-Topic
Topic: Re: Project Sparta
Replies: 10
Views: 1228
we are waiting more than 120 DAYS ... is there no system ? welf told you guys ...
by RaiNy

Fri Oct 16, 2015 5:15 pm
Forum: Off-Topic
Topic: Re: Project Sparta
Replies: 10
Views: 1228
Admins SUCKS AS HELL and don´t give this map a try ! no review like other maps with screenshots ? why ? guys ? because ? you don´t like me ?

BECAUSE I AM BLACK -...- community sucks